---

---
Located in the heart of Warsaw, lies a restaurant famous for its hot Iberian character, unique atmosphere and original flavors inspired by traditional recipes but with a new take. The regulars love it's informal emanating warmth of character, cozy and tasteful interior, but most importantly, for its exceptional cuisine.
---
About Casa Pablo

---

---
Casa Pablo is redefining the idea of Spanish cuisine in Warsaw. In a vintage and inspired setting, composed of objects and furniture from Spain - creative Spanish cuisine is served under the watchful eye of owners Pablo Martin Delgado, wife Grace Olczak and sister-in-law Magda Olczak.
---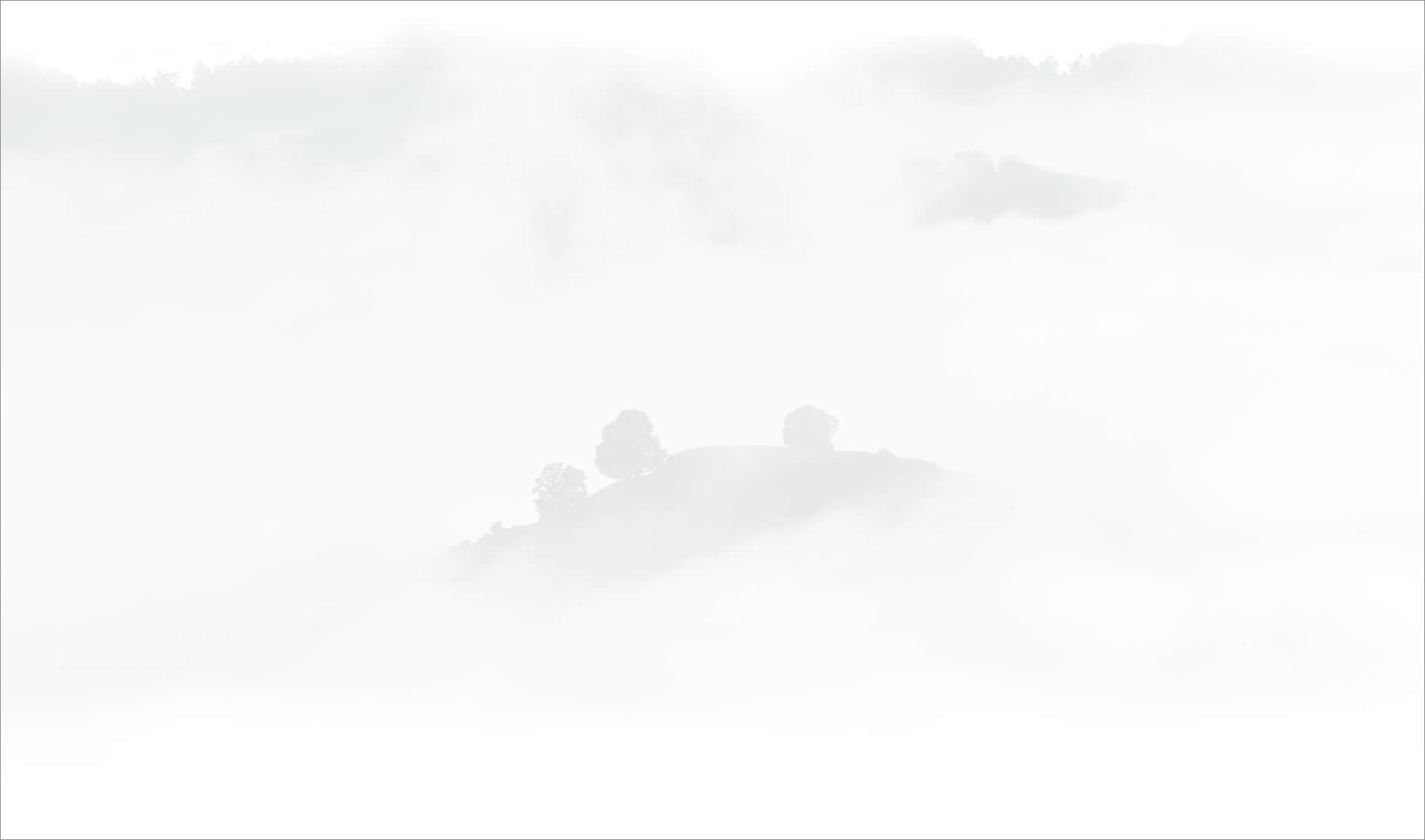 ---
This food gets you as close to España as you can be without taking a plane. This is crazy how good it is. A must!
---

---
Testimonials